Ages 7-10
Swimmers in the FUNdamental squad may have been referred from Crusader Playground, have completed Level 8 or higher swimming lessons, or have experience with a Summer swim team. Swimmer placement is a combination of technical assessment and specific measures, along with considerations of athlete development as determined by the coaching staff.
In combination with a coaching assessment, swimmers may begin in the squad when they have the stamina to swim 100 meters of stroke resembling front crawl and backstroke, are able to kick 100m any style, and are able to listen to and follow coaching instructions. These swimmers will gradually learn to control the basic technique for all four strokes of our sport - butterfly, backstroke, breaststroke, and freestyle (front crawl); each of 7 turns, dives from the starting block. In general swimmers join between ages of 7 and 10. For this squad at the fundamental stage of skill learning it is a key period for establishing the technique of the sport. Skill learning of the range of skills for Blue squad generally takes 3 or 4 years given a starting age of 7 years (more years if they start younger and possibly less if they start when older). They swim three times per week and participate in one to three land training sessions depending on the time of the year and facility access.
These swimmers begin competition in a progressive novice program called 'NS Novatech' which enables step by step learning in short session swim meets close to home. They have the opportunity to participate in six Novatech meets each season.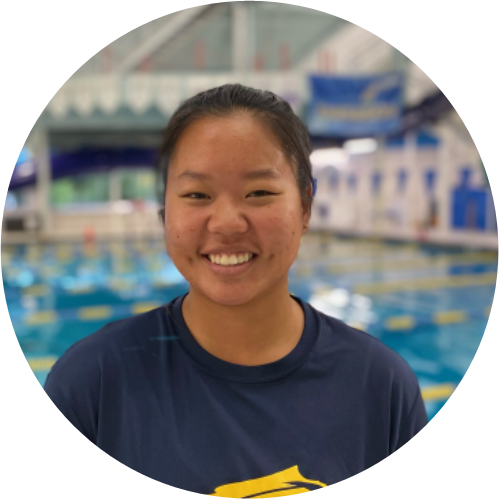 Christina Riley
FUNdamentals@dartmouthcrusaders.ca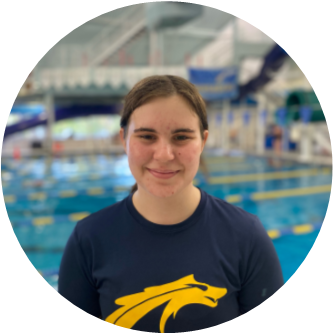 ​​​​​​​​​​​​​​
Karley Grimard
FUNdamentals@dartmouthcrusaders.ca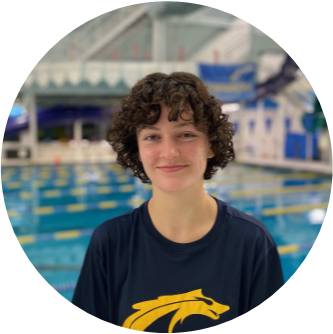 ​​​​​​​​​​​​​​​​​​​​​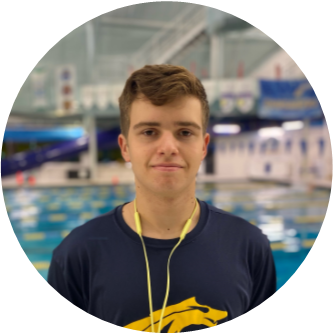 ​​​​​​​​​​​​​​​​​​​​​