Ages 13+
Junior squad Swimmers are generally 13 and over, are competent in technique for all strokes, turns, and starts, and have three or more years competitive experience in a broad range of events at NS AA Championship level and higher. Swimmers are training to compete for personal improvement, for the value of personal fitness, and to contribute to the Team. Junior squad swimmers are motivated to improve their personal performance and strive toward NS AAA Championship level and higher. Swimmers with multisport interests are able to train and compete with Junior squad in a consultative relationship with the coach. To move on to the Senior squad they need to be ready to narrow their focus and make swimming their priority for competitive sport.
Training performance measures for eventual moving forward into the Senior squad are considered in combination with persistent work ethic and performance intent. A demonstrated motivation to set challenging personal goals and supporting others in the pursuit of their goals is part of the attitude needed with the Junior squad, and resonates further in the Senior squad. Personal motivation includes aiming to achieve NS-AAA, finalist, podium, and higher standards.
The Junior squad's competition plan includes NS Age Group development meets, NS AA Competition, NS AAA Championships, and may include Invitational meets, or Swimming Canada meets with qualification. Their competitions are generally once per month, scheduled over two days, but may include 3 or 4 day meets and some travel. They include both short course and long course meets. Swimmers may be considered for Senior squad when they have maximized their training with the Junior squad, met performance standards including training test results, day-to-day work ethic, technical performance through the season, and readiness for the next level of training and competition challenges.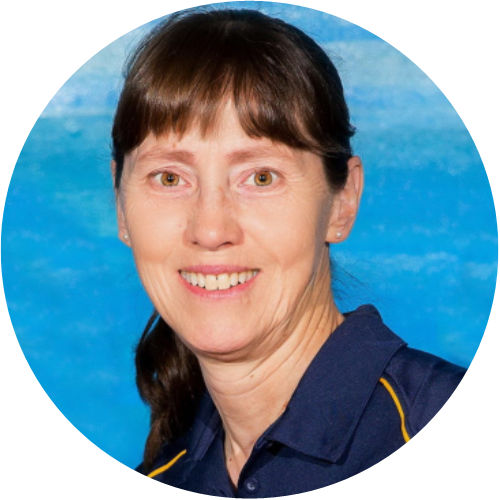 Michelle Wilson
coach.michelleltm@gmail.com